Artist Series
The Cosmic Portal Collection
This Collection has been exclusively created by Jared Sylvia for Low Tide Thread Co. & features original designs brought to life by a unique collaboration! Journey into the fascinating realm of wonder created by Jared's art & pair it with the otherworldly comfort that's crafted into each snapback. The portal is open. Learn More about Jared Sylvia at jaredsylvia.net
Shop The Cosmic Portal Collection
A Collaboration designed from scratch
hand drawn art
Jared Sylva has carefully designed each piece in the Cosmic Portal Collection. His love for geometry & otherworldly inspirations has culminated in a truly unique set of designs.
The Process
Jared takes a creful approach to each texture, color, shape, & space when creating his original pieces. This collection shows off his love for organic design & aesthetic.
Where We Come In
By combining these incredibly unique pieces with our love for crafting orignal snapbacks, we've put together a collection we're very proud to offer. Durable, stylish, & original.
Introducing 003 "Helios"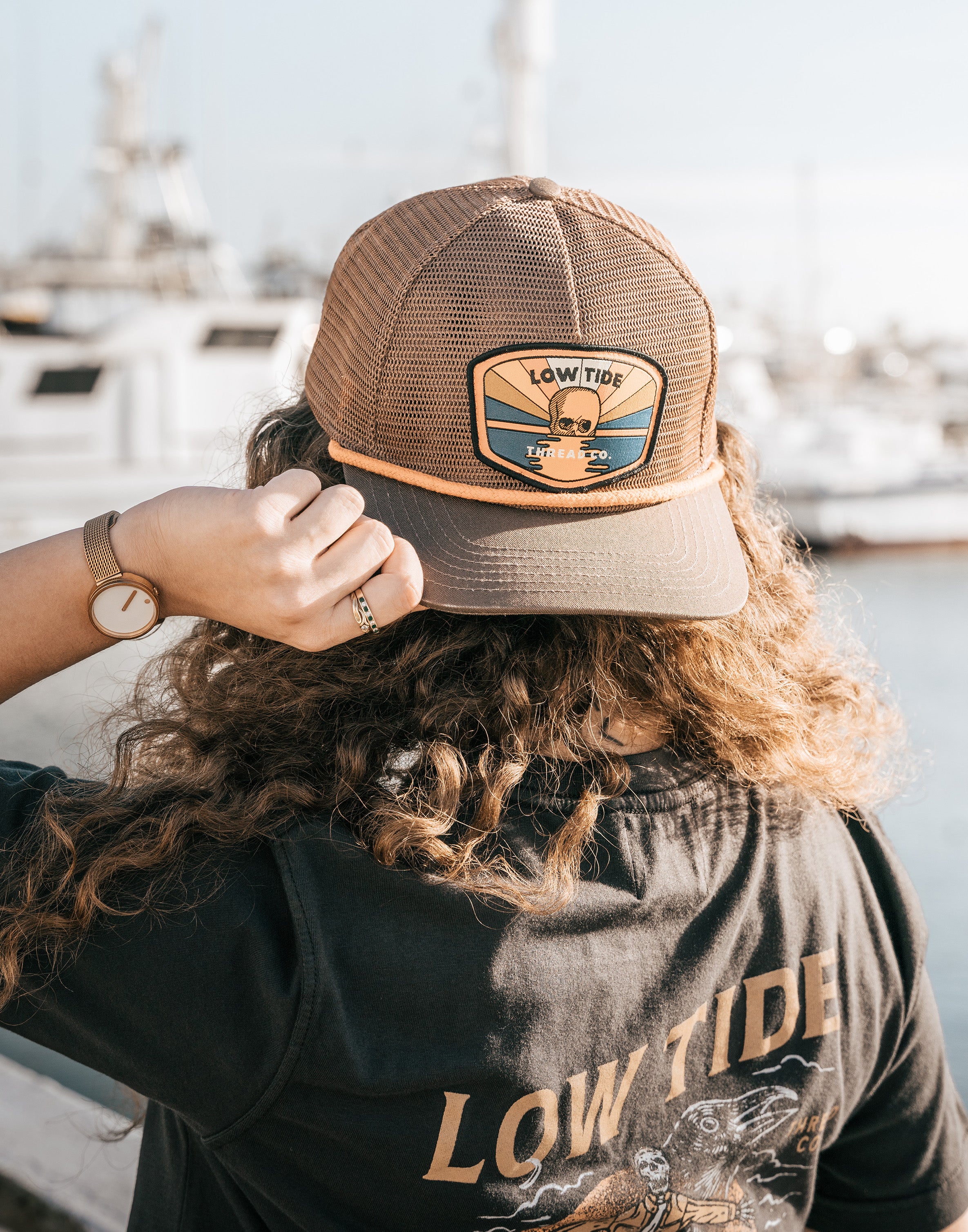 Featured Designs
004 "Skylla"
Full vintage cord with our signature 5mm rust sailor rope
Shop Skylla
001 "Eye of the storm"
Full nylon fabric crown with 5mm with 5mm rust sailor rope
Shop Eye of the Storm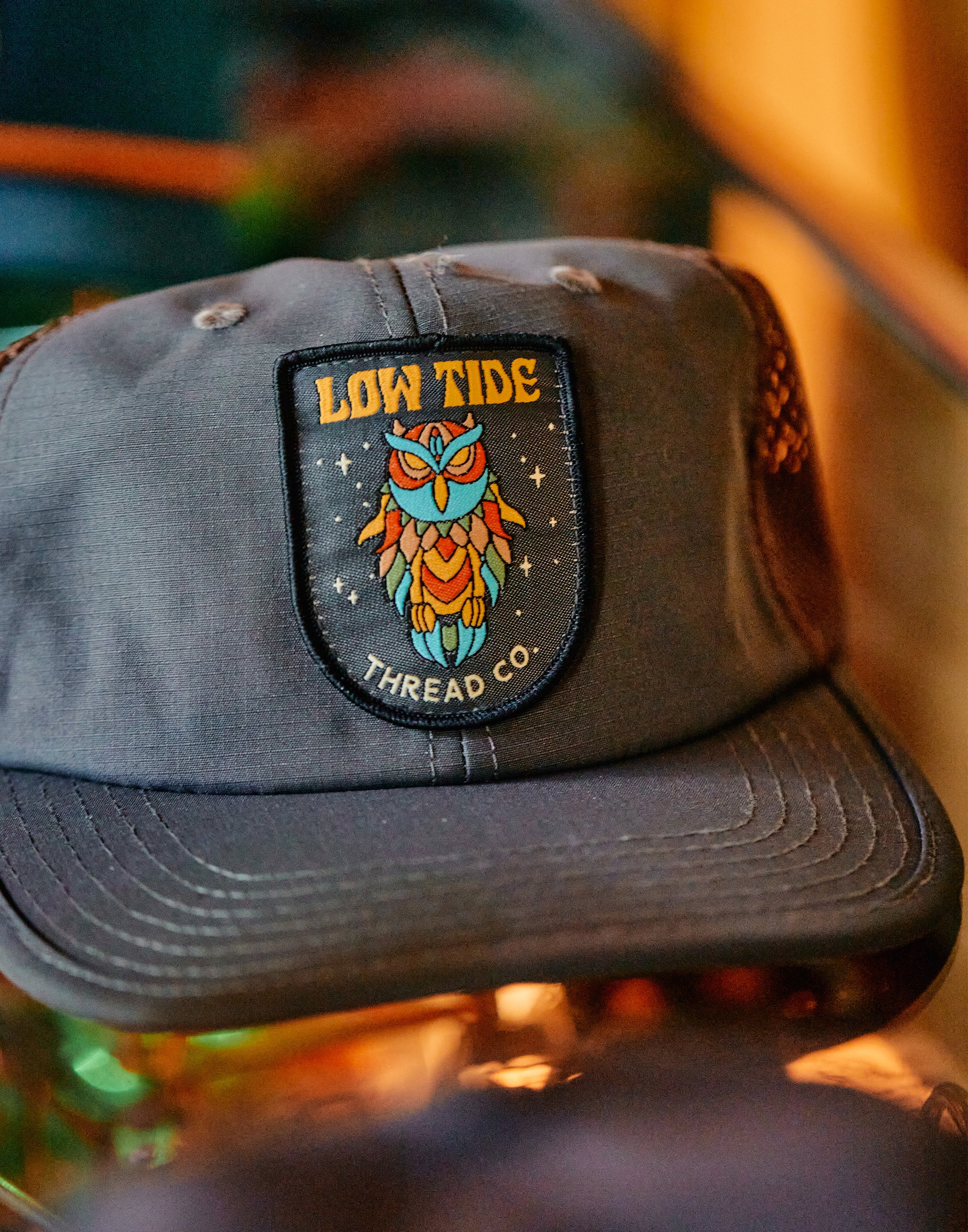 Our Goal
The art of Function
The Cosmic Portal Collection was created out of the neccessity for art & functionality coming together to create a unique set of products.
Shop The Cosmic Portal