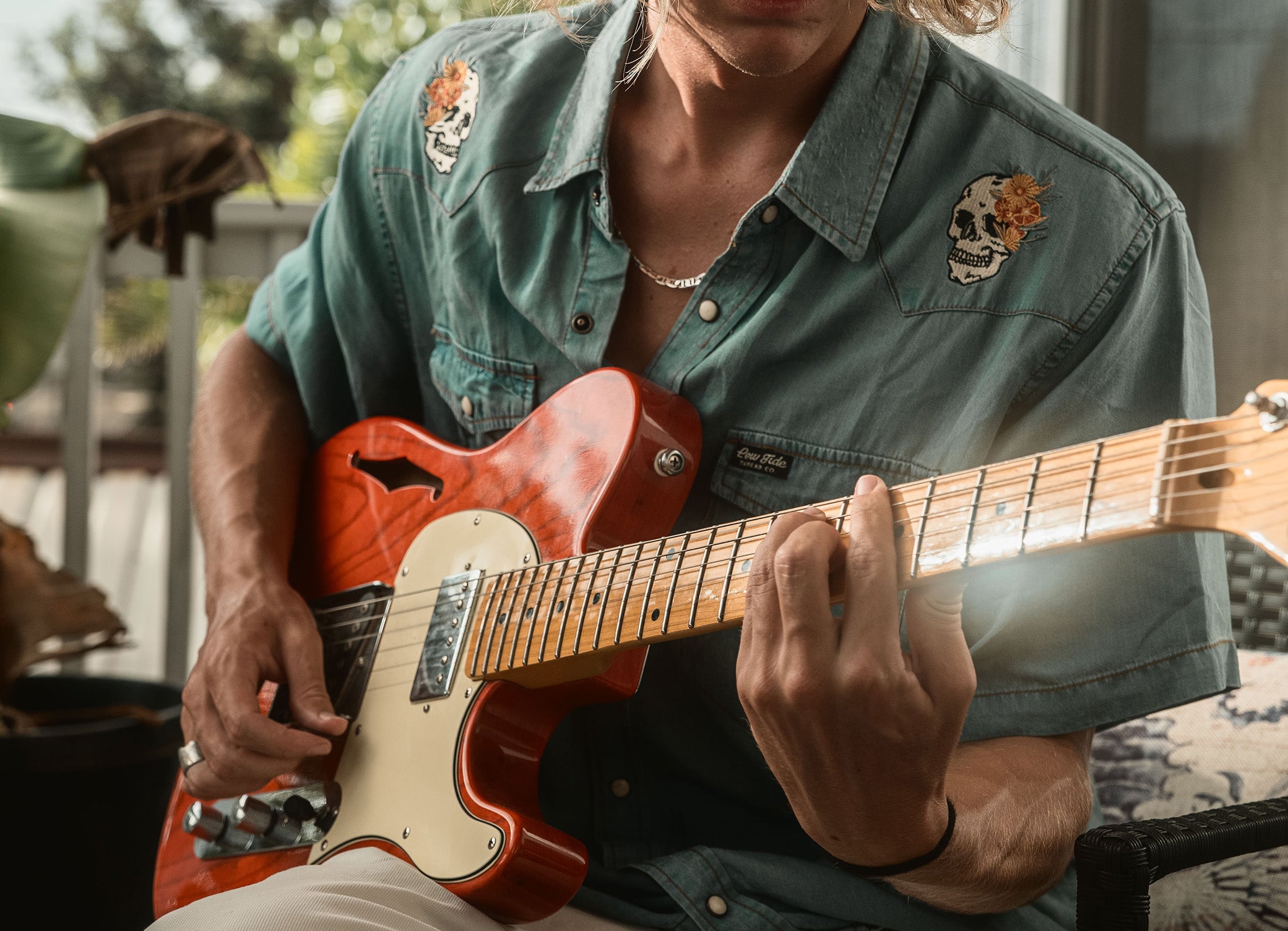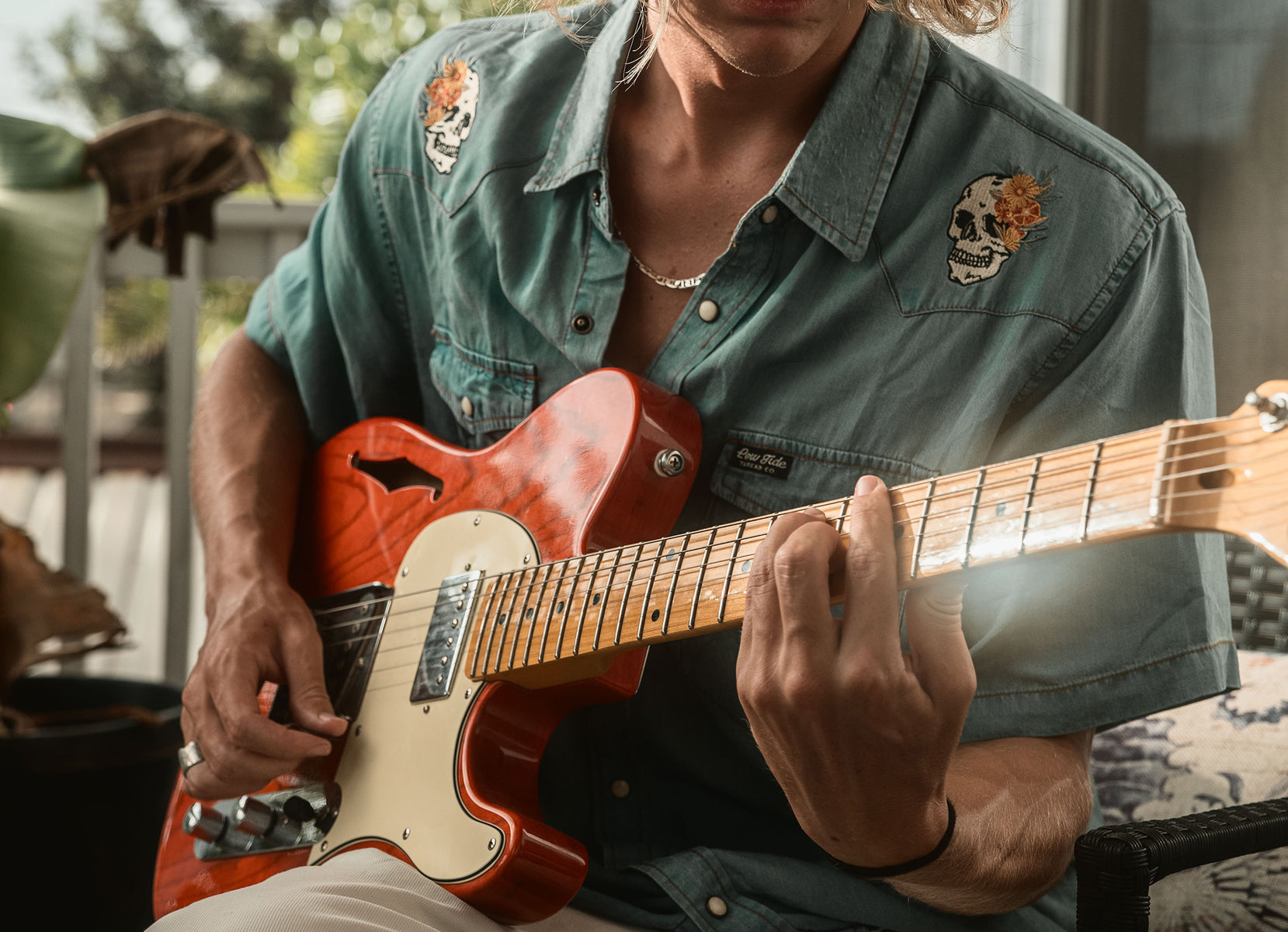 The Uncharted Club
Join The Club
Join the club that gives you all the latest deets on the coolest Threads around! Gain access to the latest designs, exclusive products, event dates, & our newest creations! This devilishly cool club is right where you belong! Don't look back, roll the dice, & join now!
Fresh Threads
Midnight Rider '86 Tee
Midnight Rider is back & even better this time around! We've dialed in the colors & added this insane design to our '86 Heather Tee.
Shop Midnight Rider
Sun Valley Dopp Kit
The Sun Valley Dopp Kit is the ultimate travel companion for your essentials. This Dopp Kit is ruggedly functional & designed for any adventure.
Shop Sun valley
Pismo Tech Snapback
The latest edition to our tech family of snapbacks has arrived & it's the perfect addition to your everyday adventures! The Pismo is here.
Shop Pismo
Available with purchase over $50
Limited Stickers
Here's a little something extra we're throwing in your order for any purchase of $50 or more through our online store or events! Don't miss out on these limited sticker designs, so get them while supplies last!