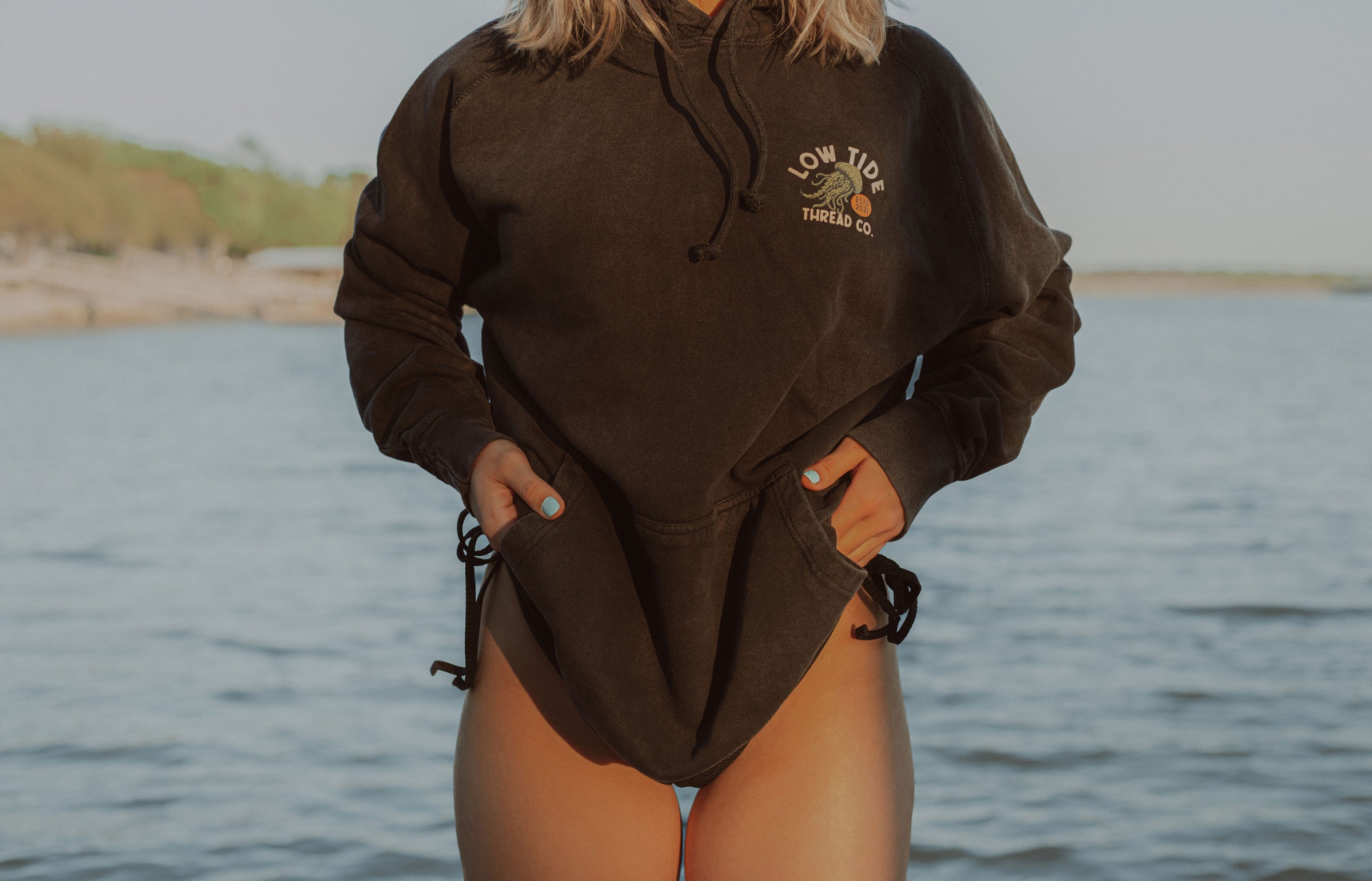 Uniquely Designed
After spending countless time, researching & testing our favorite hoodies, we decided we wanted to craft a hoodie that stood out from the crowd. We wanted the fabric to feel different, we wanted the coloring to have a vintage look, we wanted the screen printing to accurately represent our the design as it was intended, & most importantly, we wanted a comfortable hoodie you don't want to take off! We are proud to unveil the result & introduce the '73 & '86 Hoodies.
The Collection
The '73
it's all about the journey, & our '73 Hoodie is made to ride with you until the wheels fall off! The '73 is 100% cotton & features a vintage wash for vibes & comofrt. Cheers to new adventures ahead!
Shop '73
The '86
The '86 Hoodie is our newest addition to the hoodie family, & features a unique blend of cotton & polyester for an ultra soft feel & wear. We lined the '86 with anti pill fleece & added a few extra spices of ours to complete this killer piece! El Tigre has been locally screen printed in Savannah, Ga using our signature blend of inks!
Shop '86
hand mixed
Premium inks
We wanted to make sure that the expectations we set for our products are accurately represented with each process we take to design our Threads. Both collections are locally screen printed using our signature blend of inks. These inks are designed to wear softly & stay true to the original design.
Crafted for a lifetime