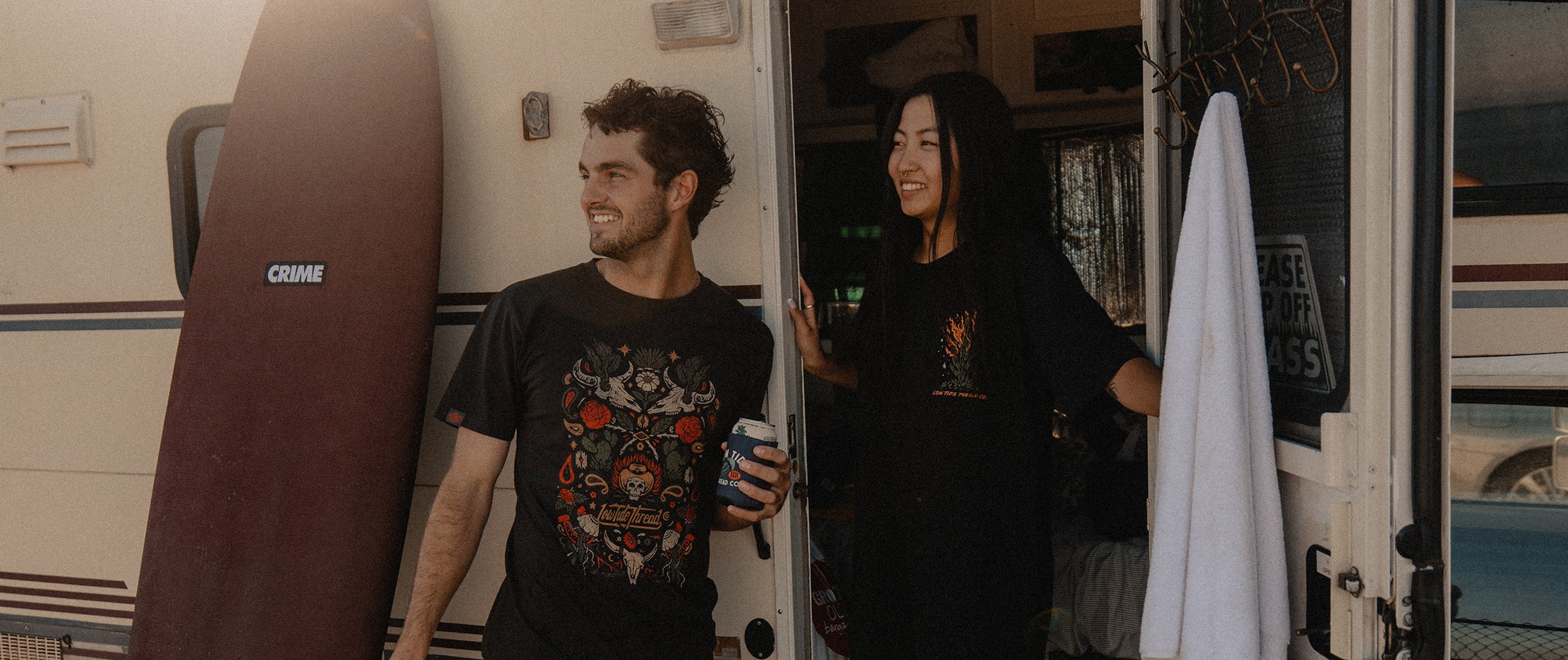 It's Time
Join The Club
The Uncharted Club is the place to be if you want to get access to the latest Threads, the newest designs, live event dates, exclusive items, & special discounts! Don't miss an opportunity to feel like you finally belong to a club that's different from the rest, a club that's designed just for you, a Club you'll want to tell your friends about, & a club that's just devilishly cool!
New Series
Coming This Fall
We are excited to introduce a new tee to our lineup for Fall '23 & we're taking a new approach to our love for hand-drawn art. Stay tuned for this new collection coming soon!
Stay in the know.
Upcoming Events
De Soto Street Market - July 15th (Savannah, Ga)
Two Tides Slushy Fest - August 26th (Savannah, Ga)
Great Ogeechee Seafood FEstival - Oct. 20 -22 (Richmond Hill, Ga)
TWO TIDES Halloween Event - TBA (Savannah, Ga)
Coming Soon
High Enough
Live Fast
Darkstar
Coming Soon
Banshee
A premium collection of outdoor focused apparel that's designed with travel, performance, & comfort in mind. roam like a banshee this Summer.