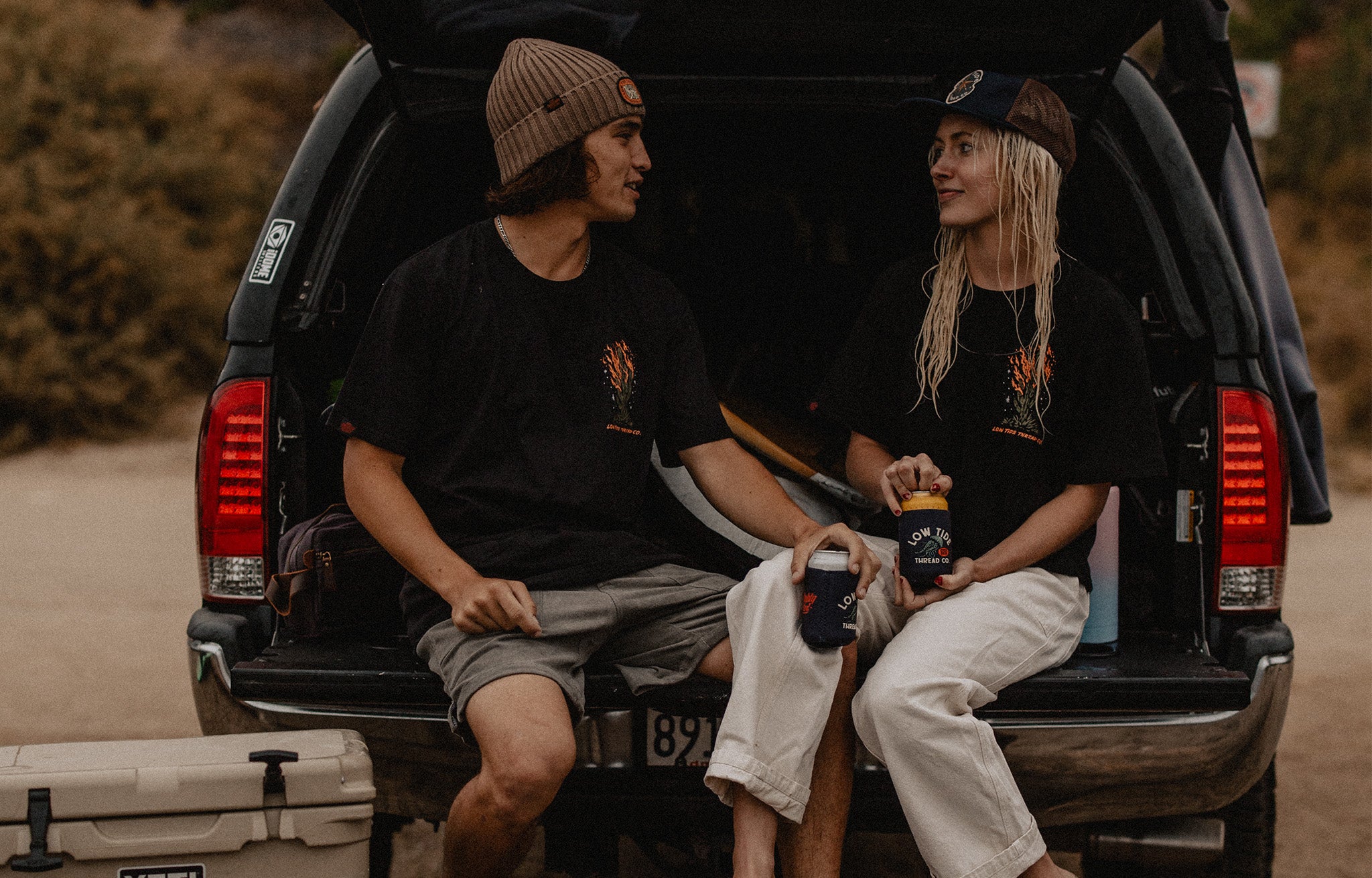 Featured Tees
Midnight Rider
Shop Midnight Rider
Hocus Pocus
Shop Hocus Pocus
Fantastic Voyage
Shop Fantastic Voyage
hand engineered
Tees
Our tees are designed from scratch & crafted unlike any other! Our collection of original tees all feature original, hand-drawn art, various washings, hand-sewn labels, & each tells a story all on their own. Every tee in our collection is an inspired piece & has been created with passion.
Shop All Tees
Hand engineered
Locally Screen printed
Low Tide Thread Co. is passionate about designing & creating great threads, so we had to find a shop that shared our same enthusiasm for design & craftsmanship. Each shirt is precision printed to perfection, using our proprietary blend of inks, & reflects our vision to offer the most unique tees found anywhere. .